Locksmith near me: Philadelphia
If you enter the query "locksmith near me" into a search engine, you may be surprised by how many offers from individuals and companies. Why should you choose Locksmith Now Pro? Our company is headquartered in Philadelphia and provides a full range of locksmith services throughout Pennsylvania. Our specialists have extensive experience with commercial, residential, and automotive locks. We are here to help you!
Our benefits
We understand how important every minute is, if you have locked out your car, the key in the ignition is broken, or you have lost the key to the front door of your office, home, or apartment. Whatever the situation, you can always count on our help if you are within Philadelphia.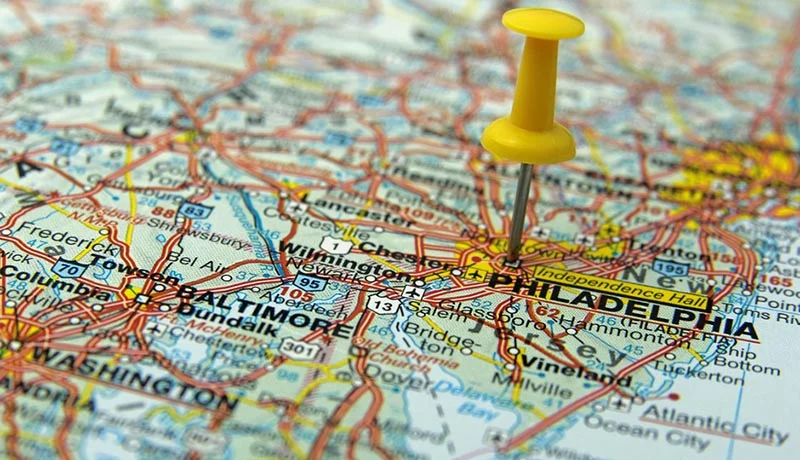 Quality services
Quick response
Professional tools
Affordable prices
5 years of experience
Good reputatation